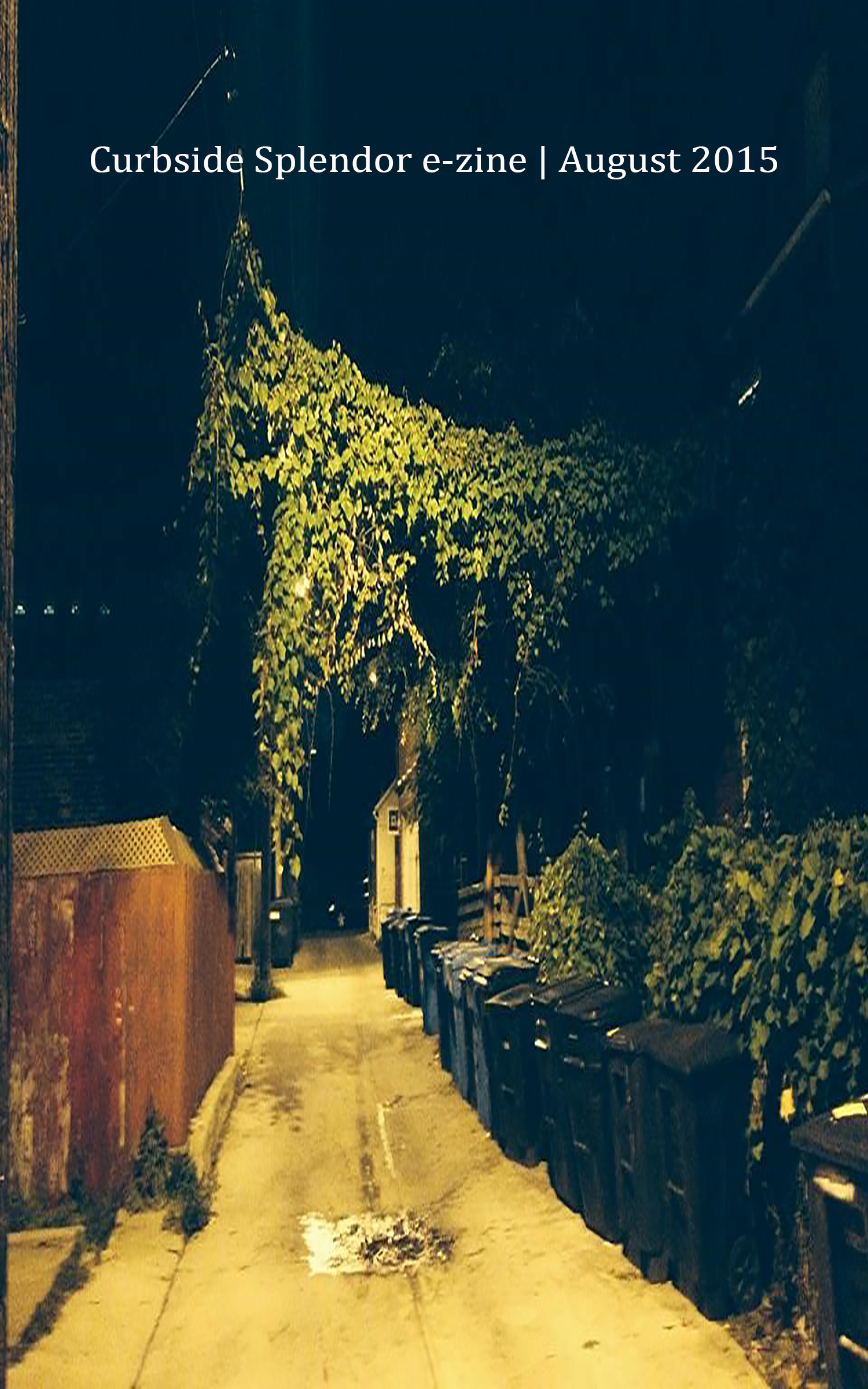 August 2015
To consider the past is to choose between regret and nostalgia. Is there any other way of looking back? And those two choices are closer to each other than we might assume, modulated by time and perspective, replacing one another as the years go by, often mixing together in a soupy mix of longing and guilt.
Young students learn the dictum early on: we must know our history or we will be doomed to repeat it; and the poets show us the devastating pull of memory on our present. In his "Ode to Memory," Tennyson addressed memory as "Thou who stealest fire / From the fountains of the past, / To glorify the present", and welcomed it to "Strengthen me, enlighten me! / I faint in this obscurity / Thou dewy dawn of memory."
Emily Dickinson had a darker view (of course):
Remorse - is Memory - awake -
Her Parties all astir -
A Presence of Departed Acts -
At window - and at Door -
Its Past - set down before the Soul
And lighted with a Match -
Perusal - to facilitate -
And help Belief to stretch -
Remorse is cureless - the Disease
Not even God - can heal -
For 'tis His institution - and
The Adequate of Hell -
This month's selections of poetry and fiction also consider that practice of looking back. Though it's fraught with danger and pain, it can also inspire.
Enjoy!
KC Kirkley
CONTRIBUTORS:
poetry by:
Jennifer Raha, Ron Riekki, and Peyton Brown
fiction by:
Jack Zimmerman, Patricia Ann McNair, and Chad Cheatham
photography by:
Alexander Rojas and Caitlin Crowley
Edited by KC Kirkley & Marcella Prokop